In order for a website to get noticed online, there needs to be some kind of marketing or website promotion strategy in place. Website promotion can take a lot of time and effort, therefore a small or medium sized business that does not have their own in-house team might want to consider hiring a company specializing in online marketing in Toronto to help you.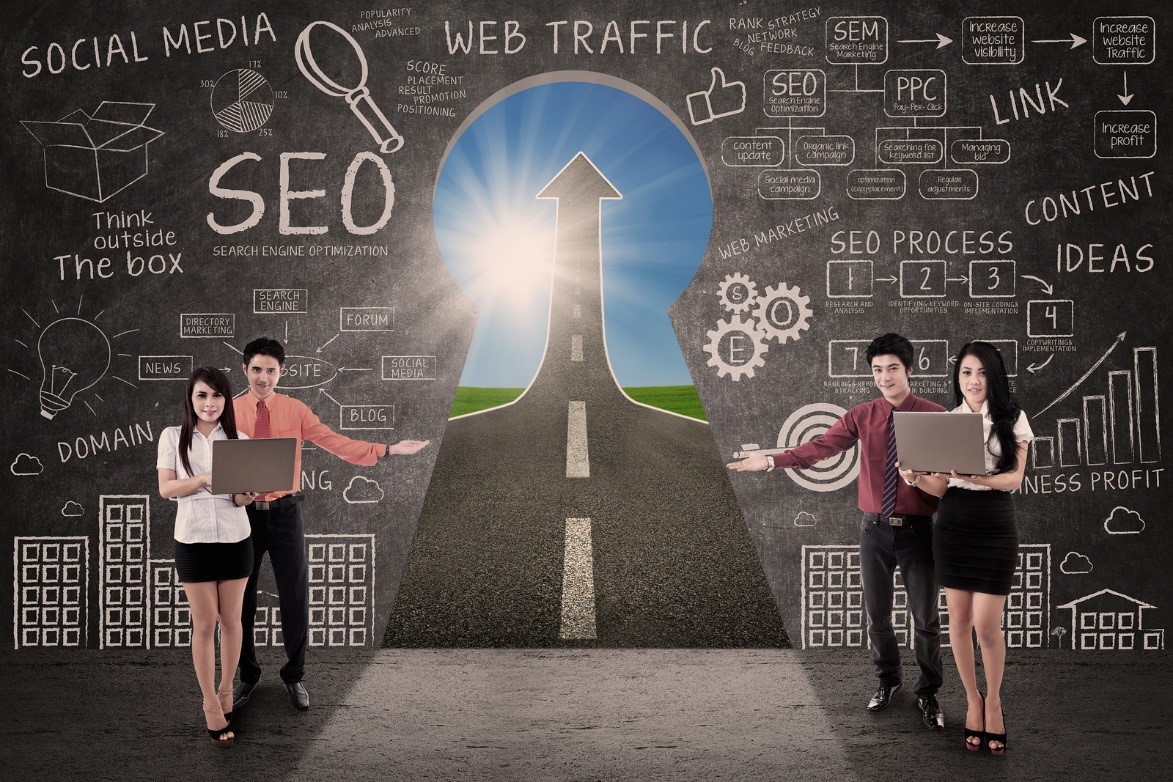 Have you ever heard the phrase "If you build it, they will come"? Well, this phrase couldn't be further from the truth when it comes to running your website online. The truth is, building a website to advertise your business is the easy part. Getting that website noticed and in front of the eyes of your potential future customers is where the hard work begins.
The best ways to get your website noticed is with online marketing and pay per click (PPC) advertisements. Online marketing can involve search engine optimization work (SEO). SEO can consist of building backlinks to your website, article marketing, commenting and contributing to other small businesses blogs and websites, and analyzing your website's content and keywords. All of this is done to ensure your website ranks higher on Google and other popular search engines. After all, the top search results on Google eat up the lion's share of web traffic.
A respected online marketing company like WCS Solutions, may also set up and run social media profiles and campaigns for your business. This is a great way to connect with customers and clients via Facebook, Twitter, and any other social media platforms.
If you are looking for immediate traffic, sales or customers for your small or medium business website then PPC ads are a must. You will pay Google or any other search engine to display your website ads at the top and to the side of the search results. This helps your ads target people who are actively searching for the products/services you offer, improving your chances of successfully converting a web user into an actual customer.
Every time your PPC ad is found on the search engine and clicked on you will pay that particular search engine a small amount of money. You will get to decide the title and content of the ad and can choose which particular keywords you want to target based on your business.
Just about every business today has a website, which is why it is important to ensure your website stands out and attracts the attention of web users. With the help of an experienced online marketing company in Toronto and a comprehensive SEO strategy, your business website can enjoy improved lead generation, sales, and profits.
Sources:
What Does An SEO Firm Do?, Forbes
What Is SEM & Paid Search Marketing?, Search Engine Land