Thanks to the Internet, businesses now have a convenient way to promote themselves and their products to their customers. Businesses can utilise websites as marketing platforms, which can attract prospects and increase leads and sales. Of course, such an approach only works if customers actually manage to find their way to the websites, and getting people to visit sites is a lot harder than it seems.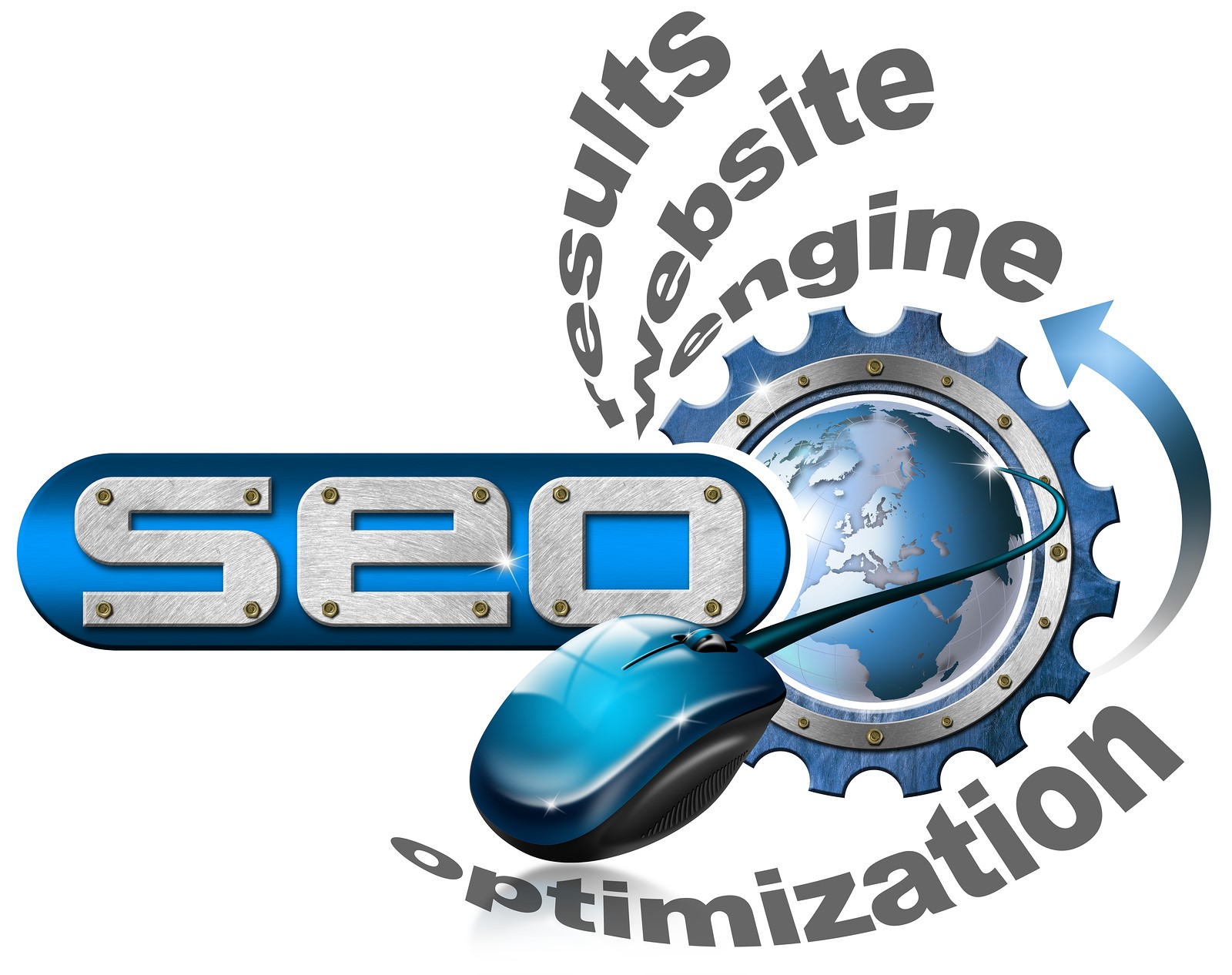 For more effective websites, businesses should consider implementing search engine optimization (SEO). SEO, however, is not something just anybody can do in an instant; it is a careful process of adjusting a website to better suit the needs of both the business and its customers. Fortunately, businesses that need SEO in Toronto can seek the help of professional online marketing agencies such as WCS Solutions.
SEO: Not Just About Keywords
Search engine optimization is often associated with the use of keywords, and for obvious reasons. The basic idea of SEO is that by using select keywords in a website, the site's chances of appearing on search engine results pages featuring the words are increased. In the past, websites could get away with using enough keywords to dominate search results, but not anymore. Today's search engines are smarter than before, and will actually penalize sites that abuse keyword use.
Businesses can no longer rely on keyword-stuffing to get their website up the search ranks. Instead of aiming to please search engine crawlers, businesses should instead focus on providing relevant and informative content for site visitors to read, with a secondary emphasis on keyword optimization. SEO will attract visitors to a site, but it needs to be supplemented with content that will keep users engaged and would answer their customer inquiries.
Counting on Marketing Agencies for SEO
The field of internet marketing through SEO is ever-changing, thanks to the constant updates search engines undergo, which in turn encourages all marketers and businesses to adapt. Indeed, the industry's departure from keyword usage and its subsequent focus on quality content is a product of one of these major search engine updates. Some businesses, however, might not have the capacity to keep up with such marketing developments.
When in doubt, enterprises can always rely on marketing agencies that specialize in Toronto search engine optimization. These professional companies are privy to the trends that dominate search engine marketing, and will be willing to enhance the websites of their clients with their know-how. With their help, even the smallest of businesses can find an audience on the Internet.
Sources:
(Source: 10 Basic SEO Tips To Get You Started, businessinsider.com)
(Source: 21 Essential SEO Tips & Techniques, searchengineland.com)